These are the strings I have tested and that I recommend. You can further read that post about how to choose violin strings: I have detailed what to look for as a violinist, at every stage of the learning process.
1. Strings for beginner violinists
Beginners have different needs and expectations. Their parents and teachers have a say in that fundamental aspect of violin education.
The critical needs are:
a sturdy string that doesn't break,
a reasonable price point,
good longevity,
good tuning stability,
and lastly, I would say an ok sound.
The type of sound is maybe the least important factor when choosing strings for a beginner. Or it is at least only one aspect of the equation. Parents and teachers want an all-arounder. And steel strings usually provide all that. That is why steel strings are the cheap, sturdy, and durable type of strings preferred for beginner violinists. Corelli Cystal is a perfect for beginners and are not expensive on Amazon.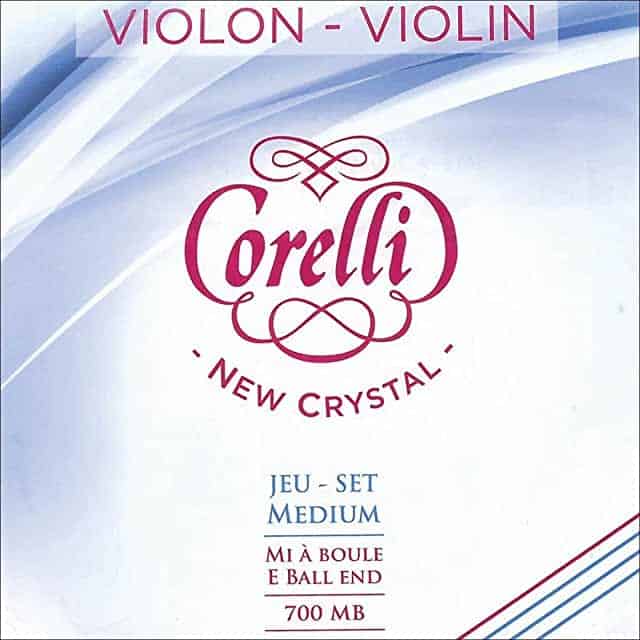 2. Strings for students and advanced players
Good students and advanced players still want great value for money. But sound is maybe one of the most critical factors. The factors are the followings:
great sound,
excellent tuning stability,
great value for money,
durable strings,
short break-in time
So a good student and a good player should choose synthetic core strings. Thomastik Infeld Dominant is a good classic, or Evah Pirazzi for advanced players. Their respective price on Amazon is competitive.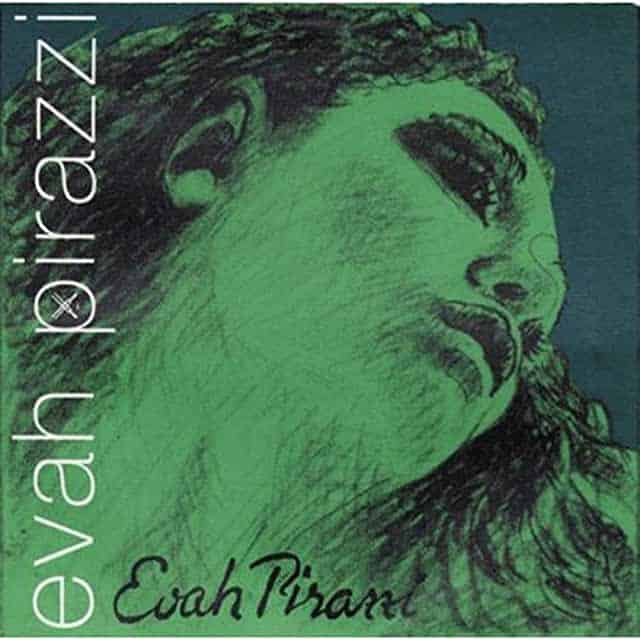 3. Strings for professional players
Soloists, orchestra players, and professionals have a more rich and complex need in terms of strings.
particular types of tones,
historically aware interpretations,
price matters less,
a string for a sound,
versatility,
endurance
Mixing strings can give you:
a better balance between strings volume-wise,
a better balance tone-wise,
a good D string without wolf tone,
a rich A string that leads to:
a good, brilliant and balanced E string.
As an instrument is not always balanced by itself, different strings can help mitigate its irregularities.
So professional players and soloists have plenty of choice regarding top-of-the-range strings. Usually, they chose synthetic core strings with different platings (Gold, Tin, Aluminum, Silver).
A great example of string sets used to get the most of ou violins are: