Violin cases
In construction
Bow cases
It is important to have at least one bow case. Yes, you can store your bow(s) in your violin case(s), but there will be instances when you will need to treat your bows separately. A good violinist, not necessarily a professional, will eventually need several bows. You know, there is a bow to play baroque music, one perfect for romantic virtuosic music, a good all-rounder, and a sturdy, less expensive one for "dodgy" concerts.
As I have explained in that post, it is important to be able to store bows in a separate place than your bow case as well.
There are several reasons you may want to be able to store your bows elsewhere:
you don't want to take all your bows to every concert;
you don't want to carry all your bows to your luthier;
you don't want to carry your violin to your bow maker;
you may want to try and exchange bows with friends.
A Bobelock case to store your bows at home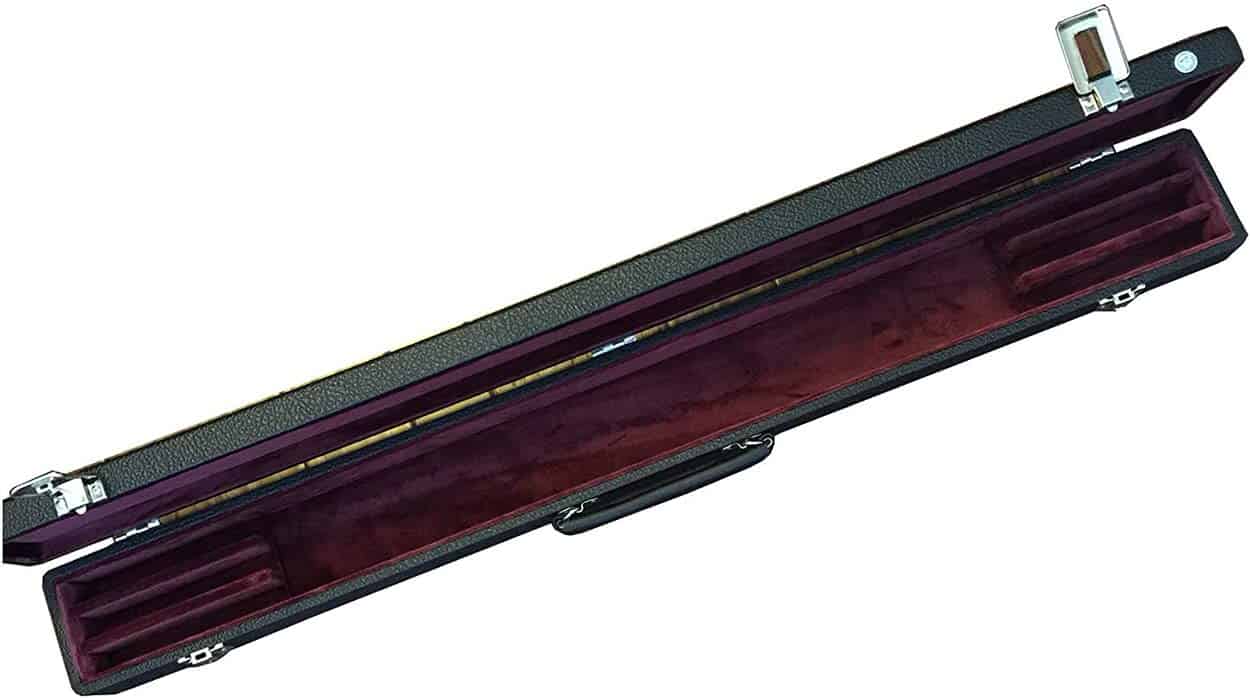 This case is a big and sturdy one. You will be able to fit up to three bows, including viola, cello, or bass bows.
There is a handle: you can carry it around occasionally, though this case is better to store at home. With its square shape, it fits easily in a drawer or on a shelf. It offers a good bang for the buck, considering its quality.
A Yinfente carbon fiber case to carry your bows on a regular basis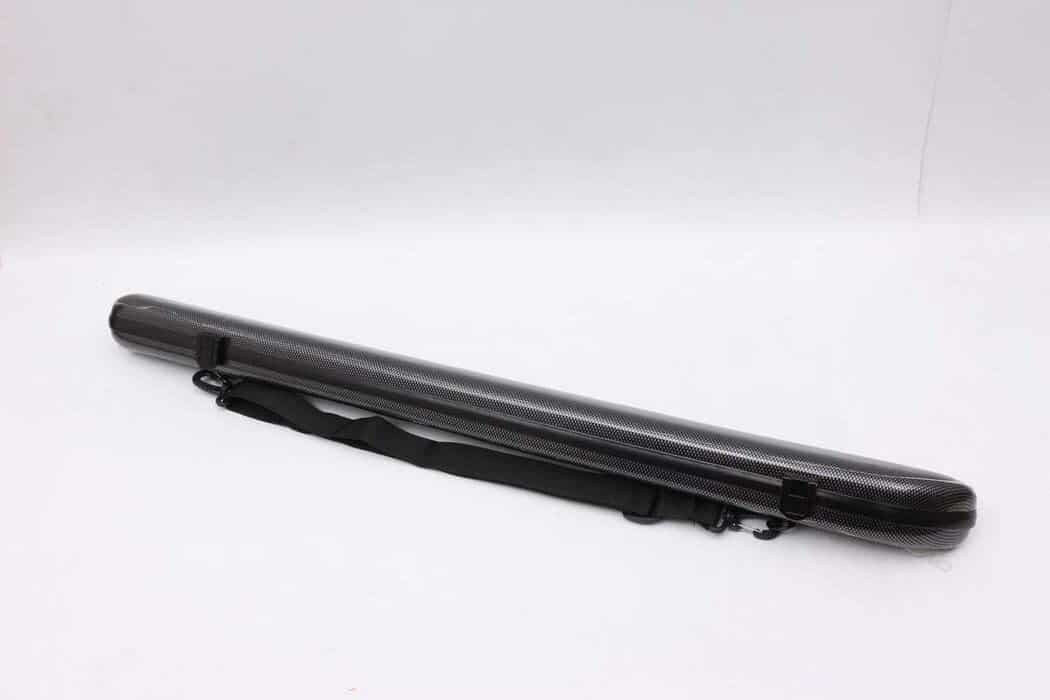 If you want or need to carry up to two bows around regularly, then this case is for you. Made out of carbon fiber, it is light: a bit more than a pound (600 g). Its shape makes it easy to carry around. It comes with a shoulder rest for ease of use. A good zipper offers protection against humidity or rain. This is the one I use most of the time. It comes cheap on Amazon considering its quality.